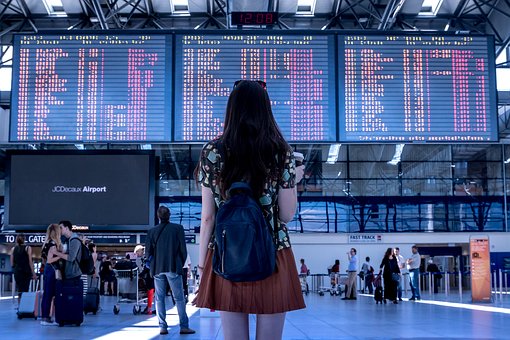 If you're a regular transit user, a bike can be the an ideal addition: it enables covering distances that lack transit connections and can greatly increase route flexibility. Combining transit with bikes can also be the perfect solution for bike commuters, for let's face it, there are days when biking up that final steep hill or braving foul weather can be just a bit too much.
The solution? Throw your bike on the bus, MAX, WES Commuter Rail or the Portland Streetcar! But how?
The following resources provide step-by-step instruction on how to use a TriMet bike rack, where to store your bike on the MAX, where to park your bike en route, even how to use a bike with WES!
We make it easy to "bike and ride." You can park your bike at the station, or bring it with you on the bus or train (if there's room).
BIKE PARKING OPTIONS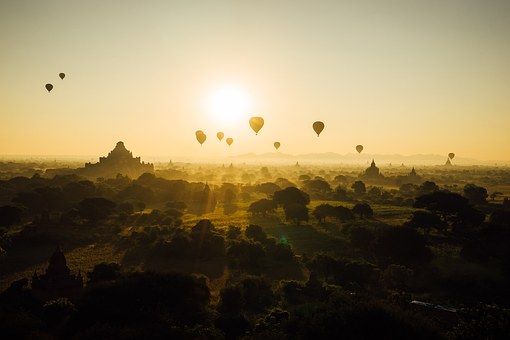 If you're a commuter, your best bet is to park your bike at the station. There may not be space for your bike on board the bus or train, especially at rush hour. You have several parking options:
Bike & Ride
Secure, enclosed parking with keycard access is now available at Sunset, Beaverton, and Gresham Central transit centers.
Bike racks at MAX and WES stations
First-come, first-served racks are available at most MAX and WES stations.
Reserved bike lockers
Folding bikes: great for commuters!
You can take it with you! A folding bike is compact enough to bring inside buses and trains, even when all designated bike spaces are full.
Lockers are available for rent at most rail stations and transit centers.
BRINGING YOUR BIKE ON THE BUS OR TRAIN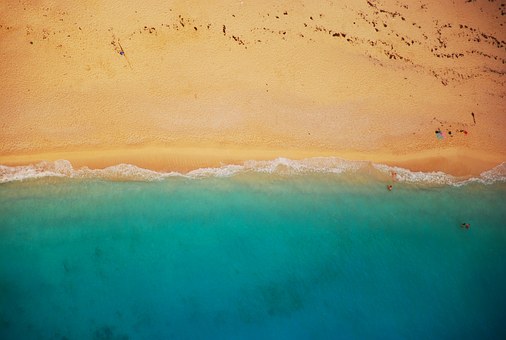 You can bring a standard-size bike on the bus, MAX, WES or Streetcar, but only if there's room in one of the designated bike spaces. They fill up quickly at rush hour and during events (such as Blazer games), so plan ahead.