A wide area of influence: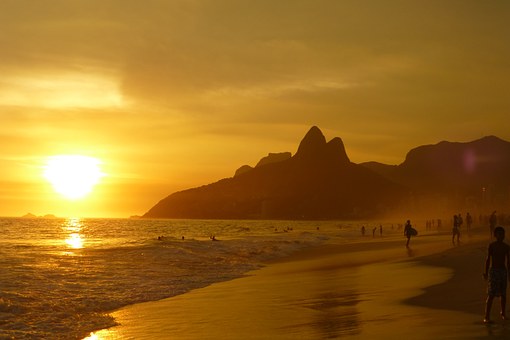 Our area influence and broad-based membership provides opportunities for everyone. The Chamber serves more than half of Clackamas County and the southern portion of Multnomah County adjacent to Clackamas, including the following locales:
• The incorporated Oregon cities of Milwaukie, Gladstone, Happy Valley, Damascus and Johnson City.
• The unincorporated areas of Clackamas, Sunnyside, Carver, Boring, Barton, Oak Grove in Clackamas County.
• Portland Metro including Sellwood, Moreland and Westmoreland
Beyond our wide variety of member benefits and community programs, the Chamber's rich tourism program helps visitors feel at home and find the resources they need.
Discover the ultimate business resource in northern Clackamas and southern Multnomah Counties:
With more than 600 member accounts, the North Clackamas Chamber of Commerce can respond to nearly any business need, whether you're looking to network, meet partners and consultants, solve transportation issues, connect with business-friendly political candidates and more.