Busses, trains and trolleys provide community links; freight and rail keep the economy moving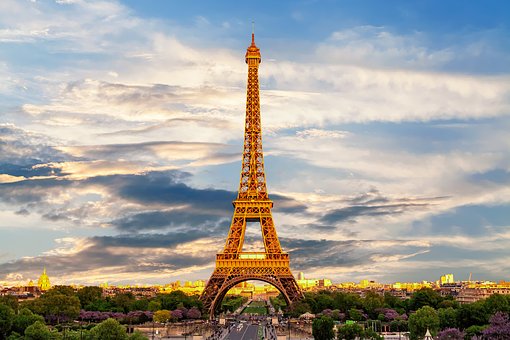 Tri-Met is the metro region's transit authority, with busses, light rail trains and trolleys throughout the three county area. Tri-Met bus and light rail service is available throughout the Clackamas County area, and additional lines are being planned.
Airports
Portland International Airport (PDX) offers easy access to domestic and international markets. The top of the line facility is located just twelve miles from the Chamber offices and from the center of North Clackamas.
Trucking Services
One hundred national, regional, and local truck lines serve the Portland Metropolitan Area. First morning service is provided as far north as Vancouver B.C. and Los Angeles is less than two days south.
Rail Services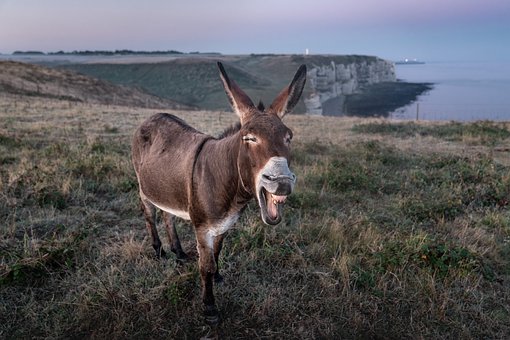 The Southern Pacific Mainline runs through the Clackamas and Milwaukie Industrial Areas. Two other transcontinental railroads serving Portland include Burlington Northern and Union Pacific. Amtrak provides passenger service.
Shipping
The Port of Portland has five marine terminals, four dry-docks and excellent ship repair facilities. Container handling and dock-side rail service are readily available. An extensive rail, air, barge and highway transportation network serves the harbor.
Freeways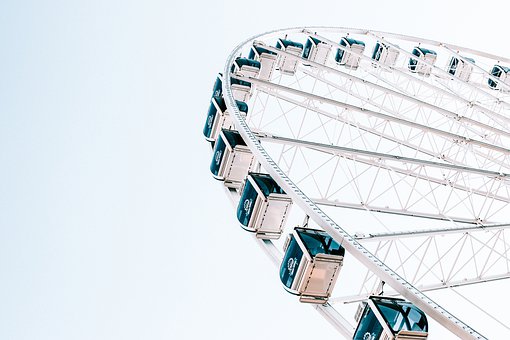 I-205 is a circumferential freeway bypassing downtown Portland. It connects with I-5 and I-84 for destinations north, south and east. The I-205 beltline serves about 90,000 vehicles daily. Hwy 212 connects North Clackamas to US 26, serving the Mt. Hood corridor and central Oregon. Hwy 99E connects the North Clackamas area to the Willamette Valley, Salem and Eugene. Travel and highway information can be found at Oregon Department of Transportation (ODOT).