Who We Are…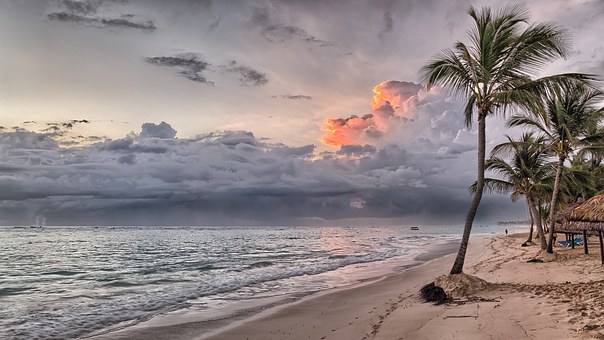 The Swan Island Transportation Management Association is a collaborative effort by area employers, Metro, TriMet and the City of Portland to expand the transportation options for Swan Island employees. The Swan Island TMA is committed to bringing better transit service, increased bicycle and pedestrian access and expanded rideshare opportunities to Swan Island employees.
Our Mission:
The Swan Island TMA is guided by the Mission Statement it adopted in January 1998 which states:
In order to facilitate the continuing growth and success of Swan Island and Mock's Landing businesses, this Transportation Committee works to improve the movement of people, products, services and freight in the most effective way by increasing the area's transportation options.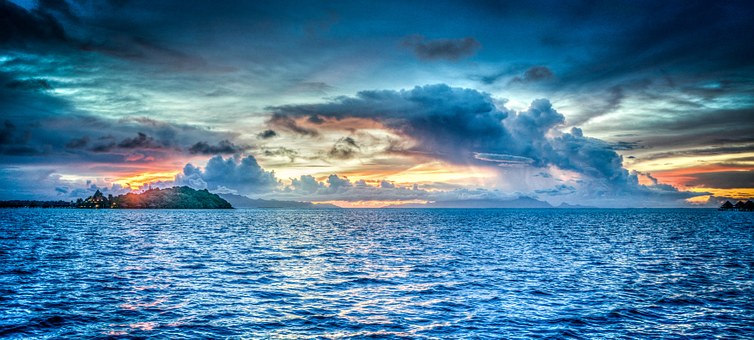 A project of the Swan Island Business Association (SIBA), the Swan Island TMA has built on the efforts of the SIBA Transportation Committee for the past 12 years.
11 Years of Results…
Transit: MAX Yellow Line opens; expanded TriMet 85 Swan Island bus service; Swan Island Evening Shuttle; C-Tran 191 (discontinued 2002)
Rideshare: Carpool Incentive for over 200 carpools; Five Clark county vanpools
Bike/Ped/Transit Access: Going to the River, River to Lagoon Trail, Waud Bluff Trail, Going Street Bridge seismic retrofit
Trip Not Taken: 20,000 Historic N/NE PDX Today map/guides and TNT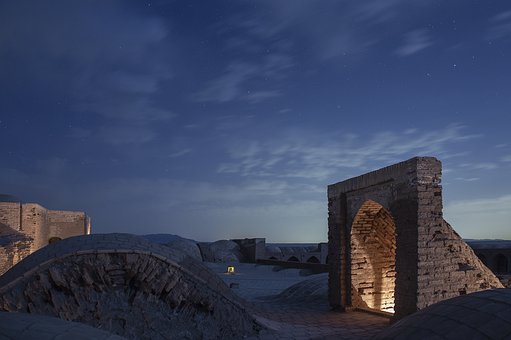 Charter Members 2000: Adidas, Daimler Trucks North America, UPS, Vigor Industrial*
TMA Members added since 2000: AED*, CWI, CumminsNW, DFF Dental Lab*,
Dr Martens*, DSU/Peterbilt*, Kroger Swan Island Dairy*, Metro Paint, NW Paper Box, OfficeMax, Stack Metallurgical* (*Have transit subsidy program)