Tap into Drive Less Connect and save money on the road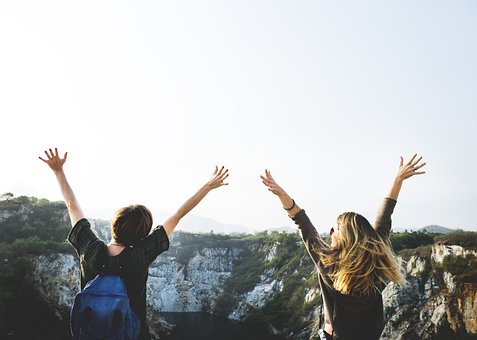 Introducing Drive Less Connect, the secure, simple web tool that matches you with others who are going your way for work and play.
Driving alone can put a strain on your budget so share the ride with people going your way to cut costs and reduce stress.
Match up in carpools through work and community networks
Connect using Facebook
Find a bike buddy to ride with
Track your trips—and your savings
Signing up takes just a few minutes, and you can start using your account immediately. All information is kept confidential and you get to control how your personal information is shared.
1.) Go to www.DriveLess.com
2.) Verify your account
3.) Sign in and complete your registration
4.) Log your trips and track your savings!
Questions? Need Assistance? Please contact Sarah Angell at 123.144.2345/gell@gmail.com