The project received funding as part of a statewide opportunity fund, and Collette said the application was a longshot. Still, the longshot won.
"People in the southern part of Milwaukie – Island Station and other communities in the south – will be able to cut right from their neighborhood to downtown Milwaukie … without having to figure out how to safely cross McLoughlin Boulevard," Collette said.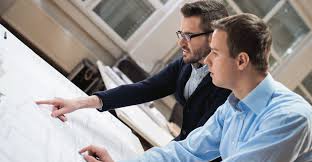 The project in Beaverton allows for that city to start designing and buying land for a path on the north side of Denney Road, from King Boulevard to the Fanno Creek Trailhead, as well as for the Beaverton Creek Trail from Cedar Hills Boulevard to the Beaverton Transit Center, said Kathryn Harrington, the Metro councilor for that part of the region.
"It will definitely make this area much more people-friendly," she said. "The project serves high concentrations of traditionally under-represented populations, providing the opportunity to access jobs and services in an economically and environmentally sustainable manner."